Professional PTFE coated product manufacturer
LinkCoo, established in 2016, has been a trusted supplier of premium materials to numerous industries for their functional, production, and growth needs.
The company's core expertise lies in providing PTFE tapes, polymer films, fabrics, and finished products using state-of-the-art converting equipment to ensure the swift delivery of superior products.
LinkCoo's products boast outstanding performance comparable to that of DuPont Teflon products.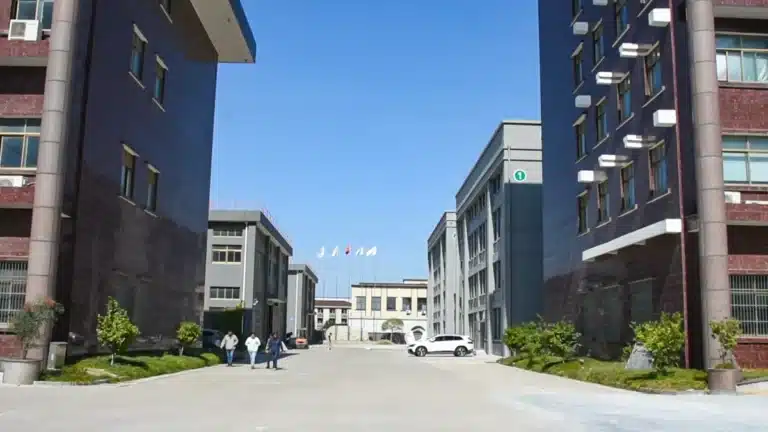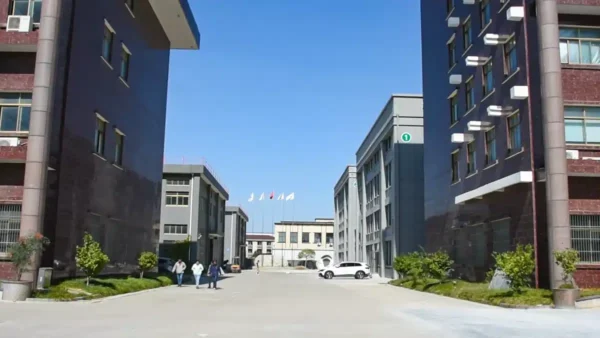 Founded in 2016, LinkCoo initially focused on bridging the gap in high-performance materials for high-temperature applications. In just five years, the company's commitment to quality products and exceptional service helped establish partnerships with several renowned international brands. During this period, LinkCoo diversified its offerings to include high-temperature tape, die-cut parts, and high-speed tablet production lines.
Today, LinkCoo has grown from a single machine operation to a diversified and multifunctional enterprise. The company continues to perfect its products and build strong partnerships with some of the world's largest and top-rated manufacturers.
At LinkCoo, we are a team united in excellence, purposeful hard work, enthusiastic attitudes, and exceptional organizational skills. Our mission is to pass on these values to every customer we interact with and supply. We believe in constantly improving and providing innovative advice and solutions for challenging applications. We understand that each industry has unique and precise requirements, and we are committed to helping our customers with our products and services.
Our sales team at LinkCoo is dedicated to providing the ultimate conversion experience. We take pride in collaborating with potential and existing customers to discover new ways of incorporating high-performance materials. We aim to become a best-in-class company that customers view as an all-inclusive substrate manufacturing supplier.
At LinkCoo, we remain committed to serving our customers and providing them with the best products and services. We take pride in building successful long-term relationships with our clients and exceeding their expectations. We are passionate about our high-performance products and machining services and will continue to strive to be the best in the industry.
LinkCoo's vision and mission:
At LinkCoo, we are constantly striving to improve our premium products and exceed customer expectations. We are committed to being a reliable resource for our customers while also innovating new products.
Our team is dedicated to designing, manufacturing, and delivering products that surpass our customers' quality expectations. By combining high-quality materials with state-of-the-art technology, we enhance the quality and marketability of our customers' final products.
LinkCoo adheres to current Good Manufacturing Practices, ensuring a clean working environment during the manufacturing and distribution of our products. Our team pays special attention to every stage of the manufacturing process to ensure that the products we produce exceed the standard of excellence.
We are committed to innovating new technologies based on our outstanding product achievements and providing our global customers with the highest quality products and services. Specializing in tapes, films, and fabrics, LinkCoo utilizes cutting-edge processing equipment to provide our customers with quality products quickly.
For over 20 years, CS Hyde has been a leading distributor and processor for a wide range of markets. Our focus is on providing our customers with products that meet specific specifications, competitive costs, and fast delivery.