Looking for the best solution?
Have Problems?
Looking For Certain Products?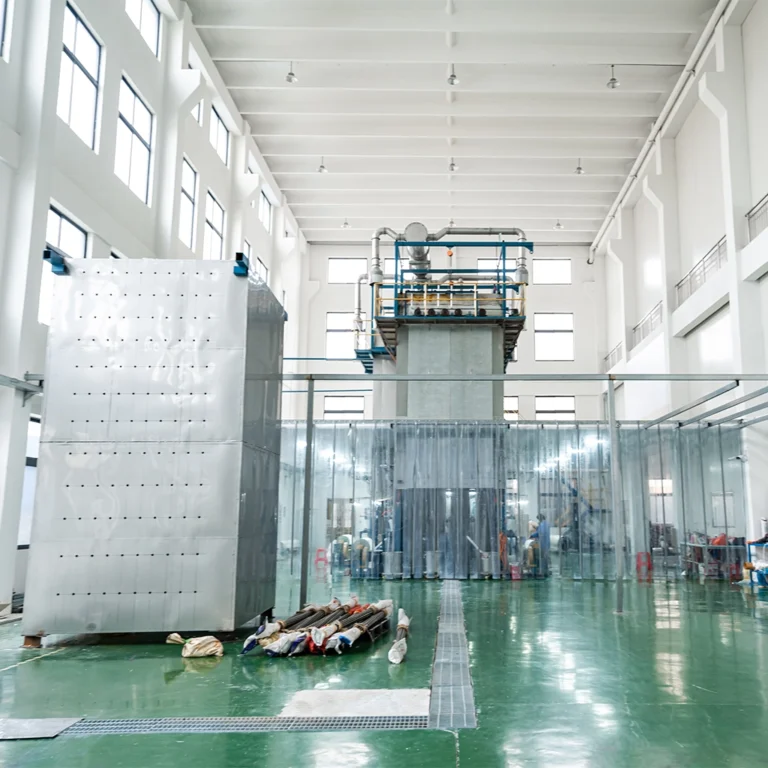 Founded in 2006, LinkCoo has supplied high-performance PTFE materials to countless industries.
LinkCoo focuses on PTFE fabrics, films, tapes, and PTFE products. LinkCoo's production relies on environmentally friendly and clean energy and uses the latest equipment to provide customers with high-quality products in the shortest possible time.
"The price is very favorable. Product quality is among the top in the industry. The delivery and packaging are excellent. At this price, it is the best choice."​
"Due to supply chain issues, our vendor cannot supply a part we need. It's a scraper assembly that fits in a copy machine fusing unit. The scraper has a very thin application of Teflon tape, and over time will get pitted and cause issues.
"There was a problem with the previous supplier, and I temporarily placed an order here, and I was pleasantly surprised when it arrived. The tape and packaging quality is better than the previous supplier, and the price is nearly half lower."​