Social Responsibility and Environmental Protection
LinkCoo has successfully installed 2,100 solar panels on a large surface area of the roof, generating 525 kilowatts of electricity. This will meet up to 42% of LinkCoo's energy needs, resulting in a reduction of 775 tons of CO2 emissions annually. By implementing solar panels, LinkCoo will also save on energy costs and improve the efficiency, sustainability, and global competitiveness of our manufacturing operations.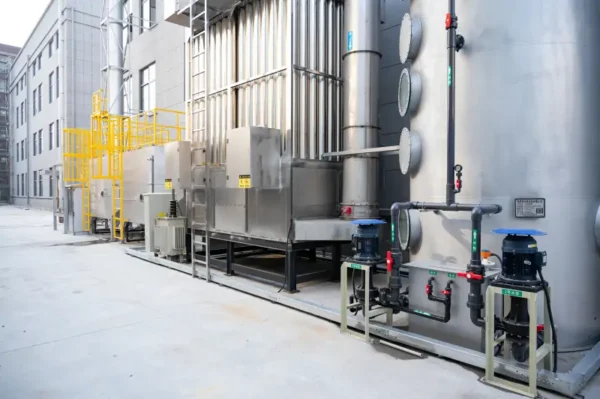 LinkCoo is equipped with a waste gas filter tower with a filtration capacity of 3500L per hour. This state-of-the-art equipment provides effective purification for production filtration, ensuring that our manufacturing processes are environmentally friendly and sustainable.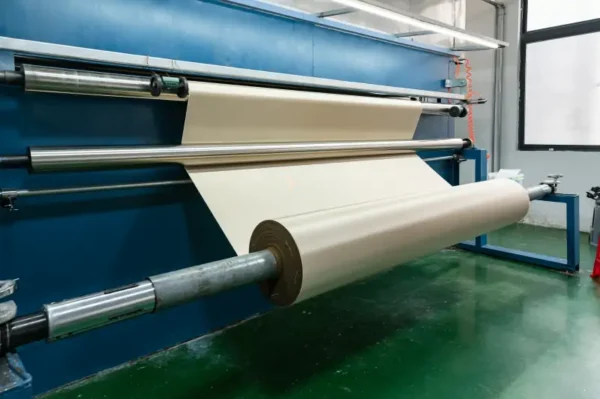 At LinkCoo, we strictly adhere to ISO14001:2015 standards to manage all operations and events. Our commitment to this international environmental management system ensures we minimize hazards, risks, accidents, and near misses. We are dedicated to providing a safe and secure workplace for our employees while taking measures to protect the environment and minimize our impact.